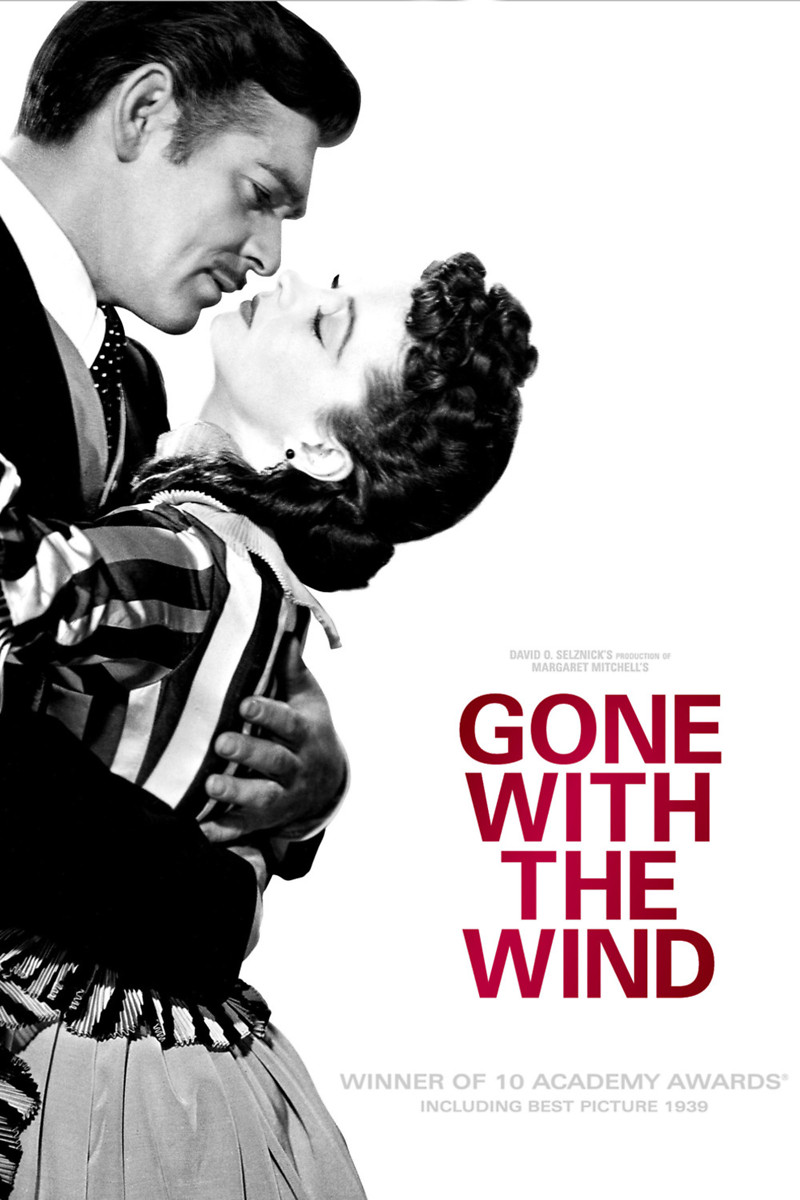 I recently re-read Gone With the Wind and watched the movie.  Even though the movie does an excellent job of adapting the book, several characters were necessarily chopped out (sounds gruesome, doesn't it?).  And I'm going to talk about them today.
~Grandma Fontaine – Apparently Tony Fontaine is in the movie, but I don't remember him.  At any rate, Grandma Fontaine is a great character who absolutely owns the two major scenes she's in (both of them involve her talking to Scarlett and giving her advice and so on).  I would have paid money to see even one of those scenes make it into the film.
~Will Benteen – Yay for Will!  My favorite 'deleted character' in GWTW.  He comes to Tara one day as a sick, wandering soldier and, after the family nurses him back to health, becomes a vital part of Tara.  But there's more to Will than his ability to work hard – you'll have to read the book to find out what I'm talking about. 😉
~Archie (no last name because he's a murderer and doesn't want to share it) – Archie's another favorite character (actually, all the characters that were cut are favorites of mine…*sigh*).  Yes, he's a murderer but he has a much higher moral code than Scarlett (who is also a murderer).  Margaret Mitchell never wrote a dull, one-note character and Archie proves that over and over again. (Jeff Bridges would be perfection in the role, btw.  Just sayin'.)
~Dilcey – Dilcey is Pork's wife (and in case you didn't know, Pork is Gerald's valet) and Gerald buys her so that she and Pork can be together (Prissy is their daughter, fyi, and Gerald buys her as well).  It's such a great character moment for Gerald!  And later in the story, Dilcey gets more characterization and she's amazing.
~Mrs. Tarleton – What happens to her and her family is SO SAD. 😦  You don't get to see much of Mrs. Tarleton, but she's a good character nonetheless.
~Wade & Ella – A lot of people probably don't know that Scarlett had two other children besides Bonnie (one from each previous marriage).  You hardly learn a thing about Ella (Scarlett often thinks of her as being a silly, scatter-brained child, though you never actually see evidence of that).  But I wish Wade had been in the movie because his interactions with Rhett are the sweetest, most adorable thing and would've advance Rhett's character even more.  Rhett is the only one who comforts Wade when he (Wade) thinks that Scarlett's dying (she's really giving birth to Bonnie).  Rhett is the one who refuses to let Scarlett tarnish the memory of Wade's father.  And Rhett knows just how to talk to Wade and get him to respond – like I said, it's really sweet.
There's other characters, too, like the Elsings and the Calverts and Hilton who either don't get much screen-time or don't get any.  But I don't much care about them.  I do hope this post inspires you to read Gone With the Wind if you haven't already.  And don't worry about the length!  The writing is so good and interesting that I bet you'll fly right through it.
Have you read or watched GWTW?  Who's your favorite character in either/both?
Eva