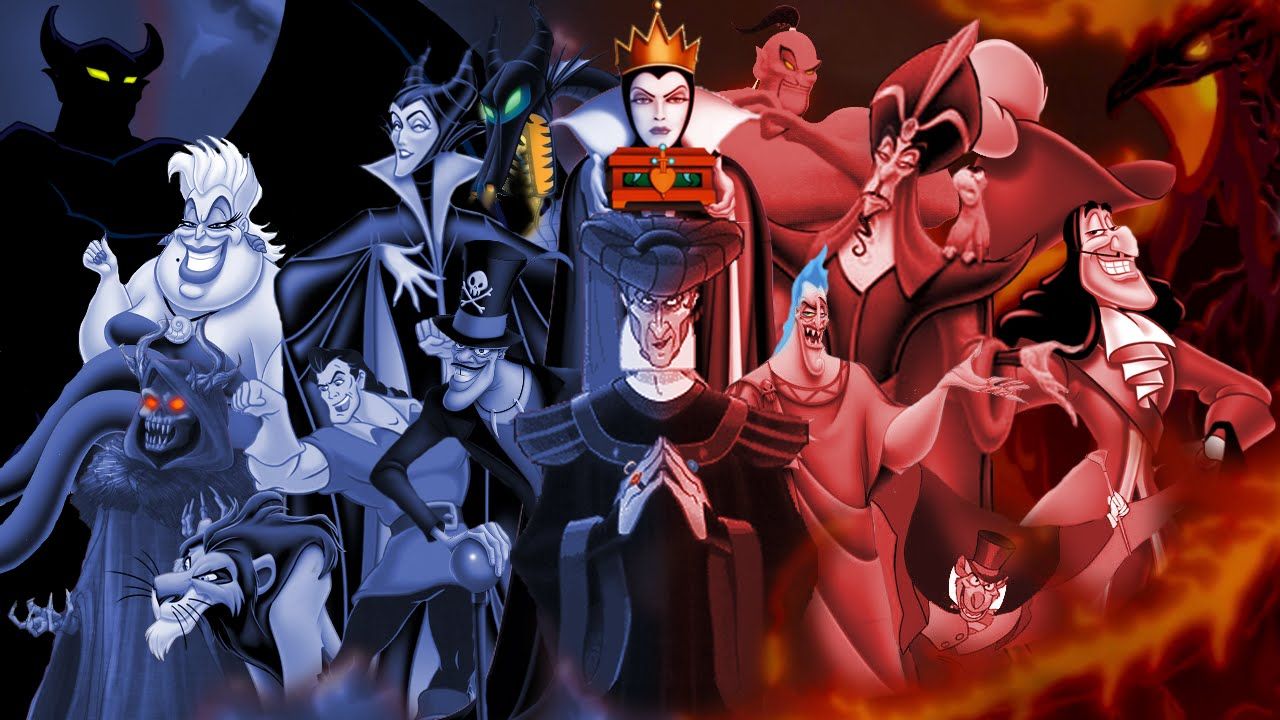 "You're speechless, I see.  A fine quality in a wife."
"She shall prick her finger on the spindle of a spinning wheel and die."
"Long live the king."
You recognized all those lines, right?  They're quotes taken from the mouths of some of the greatest, most evil villains ever to grace (deface?) the screen: Jafar, Maleficent, and Scar.  Disney movies might be marketed to kids but that doesn't mean they write weak, limp-wristed villains.  From the evil queen in Snow White to Gaston to Ursala, Disney villains have been alternately terrifying and fascinating children (and adults) for decades.
But a conversation with a fellow Disney geek made me realize something: great Disney villains are becoming scarcer and scarcer with each passing year.  The only one that comes to mind from semi-recent years is Mother Gothel.  She is one of the most wicked, well-developed villains in any Disney film.  But other than her?  Well, spellbinding Disney villains are kind of rare.
Before I go any further with this, a couple of caveats:
Just because I don't view every recent Disney villain as being a great villain doesn't mean I don't like them as a character + appreciate the writers'/voice actors' skills.

I do appreciate how some Disney films are going with antagonists (human or otherwise) instead of straight-up villains.  It adds variety and can actually make the story more interesting and rich.
Okay, so here's my biggest quibble with recent Disney villains: there are too many 'plot twist villains'.
You know what I'm talking about.  The villain originally appears as someone good, someone who you'd never suspect (if it weren't for this trope being used soooo much)…and then they turn out to have been the Big Bad all along.  There are a trillion examples of this type of villain these days (and it's not just limited to Disney).  King Candy, Hans, Professor Callaghan, that villain in The Nutcracker and the Four Realms, Ernesto de la Cruz, Charles Muntz…the list could go on and on.
Now, there is absolutely nothing wrong with having this type of villain. (Except that it's come to be very expected these days.)  When done well, this trope can add a ton of angst and depth to a story (also, it can be one thing that makes me absolutely loathe a villain – see: Alexander Pierce and Mysterio).
But there's one problem (in my opinion) with having so many Disney villains follow this pattern.  And it's that they don't get development as a villain/enough time to be villainous.  Classic Disney villains were really allowed to cut loose and ham it up – just think of Ratigan or Ursula or Maleficent or Hades or Prince John.  All superb villains.  It's a blast to watch them take control of the movie and be all evil and villainous and soooo entertaining. (Also: Disney villains need to get more songs these days!)  I know that if every single villain was so over the top it would get exhausting.  We need quieter, more methodical villains too (like Jafar or Frollo).
I guess what I'm saying is that I want more villains who revel in their evil plots, who are unabashed and unashamed, who do everything possible to make the hero's life miserable.  You know why?  So that when they are defeated, it's as glorious and satisfying as possible.  I may enjoy villains, but there's something so right about them getting their comeuppance.
Again, I'm not saying that Disney never does 'plot twist villains' well.  They've created several great ones.  But maybe it's time for them to return to their roots (especially considering all the remakes we've been getting) and come up with some more epic, iconic villains.  They went in the right direction with Mother Gothel and Bowler Hat Guy (from Meet the Robinsons).  They can write amazing villains, no doubt about it.  And I'd love to see more of them.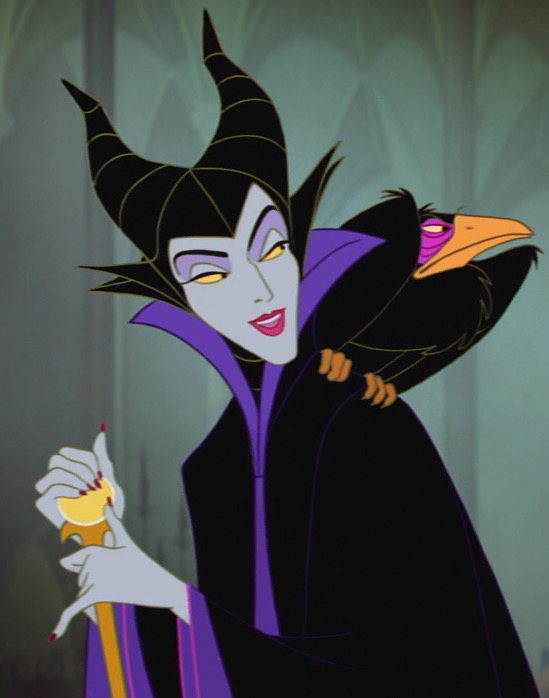 Do you agree that Disney villains have become a bit lame?  Or do you totally disagree?  Let me know in the comments!
Eva