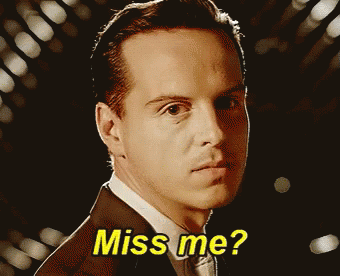 Hello again, all you wonderful people!
I'd love to stay here and write for ages, but seeing as there's currently no internet in my new home (and won't be until at least December 1st – UGH) I'll have to make do with a short post.  I'm at a new library right now and it's awesome and I can't wait to explore it further.  But first, I felt like I owed all of you some thoughts and an update.
The trip was amazing.  I plan to write a good long post about it when I get the chance, but for now, let me say that I met a million amazing people and the Ark Encounter was unbelievable, and I kinda want to live in the States now.  But Alberta is coolest place ever (literally – it's freezing outside right now).
NaNoWriMo isn't going all that well, word count wise, but I'm happy with what I've written so far, which I suppose is the important thing.  I recently finished reading a Louis L'Amour book – Killoe.  And the last full movie I watched was 'Mockingjay: Part 1' and I thiiiink 'White Christmas' before that.  I say last full movie because I'm currently in the middle of a watching Hamlet.  The one with Benedict Cumberbatch.  And so far it's blown me away.  Seriously.  I knew the guy could act, obviously, having watched Sherlock, but him as Hamlet is an entirely different thing and it's amazing to watch.
And now I must go. 😦
Don't forget to be awesome, you guys!
Eva