Stole this from Twist in the Taile.
~I Dreamed a Dream: a book that didn't live up to your high expectations
If We Survive by Andrew Klavan.  This book had the potential to be so good!  Four Christian teens on a missions trip in a South American country and a bitter, disillusioned Marine must band together to reach home when a revolution breaks out in said country.  But the characters killed the book.  They were cardboard cutouts, stereotypes of the worst kind, and it was painful to read. (The only good character was the aforementioned Marine.)  Such a disappointment.
~The Confrontation: your favourite literary duo
This is actually a trio, but I LOVE the Baudelaire siblings in A Series of Unfortunate Events.  Actual siblings goals.  For real.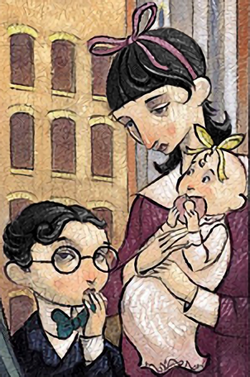 ~Castle on a Cloud: a book that comforts you
The Candymakers by Wendy Mass and any book by Katherine Reay.  The Candymakers has been special to me ever since I read it for the first time.  Logan's sweetness (haha!), generosity, and ability to look squarely at the world even when the world ducks away from him speaks to my heart.  And Phillip makes me cry.  Ditto for Miles.  And Daisy…Daisy adds sugar and spice to the group.  As for Katherine Reay, her books are gentle reads that at the same time aren't afraid to talk about real issues and struggles.
~Red and Black: an unpopular bookish opinion
Jo. And. Laurie. Would. Have. Been. Horrible. As. A. Couple.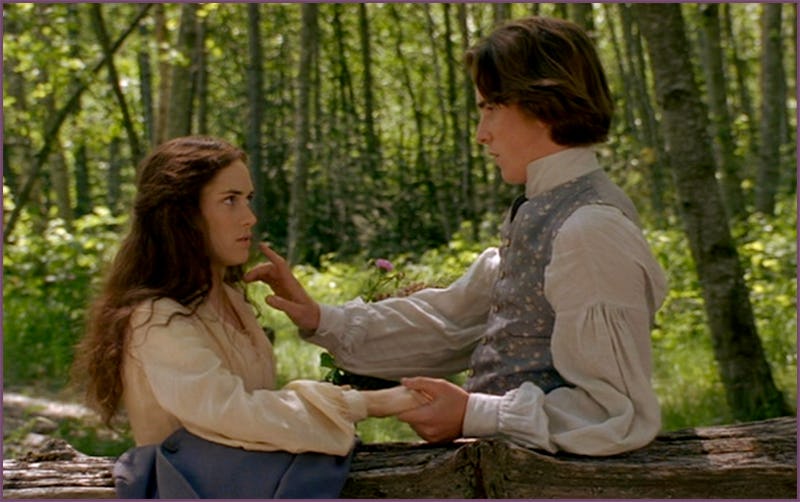 ~Do You Hear the People Sing?: a book you read because of hype
The Fault in Our Stars by John Green.  Never should've read it. #regrets
~One Day More: a book that kept you reading into the next chapter (and the next and the next)
Fear is the Key by Alistair MacLean.  Such a nail-biting read!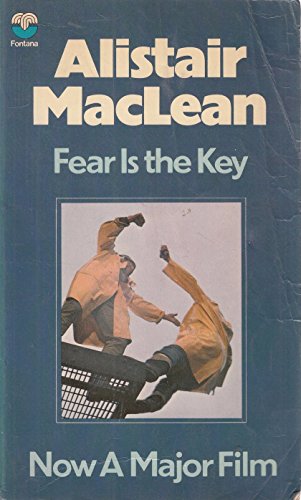 ~On My Own: a ship of yours that isn't canon
Everyone in The Hunger Games + happiness.
~Drink With Me: your favourite bookish friendship
Hamlet and Horatio keep coming to mind, for some reason…
~Bring Him Home: that one character you will do anything to protect
Johnny from The Outsiders.  He's a precious cinnamon roll with a heart of gold, also horribly abused by his parents and he wouldn't know what love is if the guys didn't take care of him and THAT LETTER and basically he deserves all the hugs.
~Empty Chairs at Empty Tables: a character death you don't think you'll ever recover from
SO MANY.  Honestly, there are probably dozens.  Sydney Carton (A Tale of Two Cities), Dan Kean (Jo's Boys), Finnick Odair (Mockingjay), Johnny Cade (The Outsiders), Rab Silsbee (Johnny Tremain), everyone who dies except Bane (Underland Chronicles), Queenie (Code Name Verity), Jest (Heartless)…and the list goes on.  Please commiserate with me in the comments.
If you're a fan of Les Mis, you're tagged!
Eva