The title pretty much says it all, right?  I've read 125 books so far this year (and am currently working my way through two more!) and several of them have been amazing.  Check out this week's original TTT post at The Artsy Reader Girl.
__________________________________________
~Do Hard Things by Brett & Alex Harris – Everyone needs to read this book.  Literally everyone.  'Inspiring' doesn't even begin to describe it.  The follow-up volume, Start Here, is excellent as well.
~Fawkes by Nadine Brandes – Just posted my review today!  Go check it out. 🙂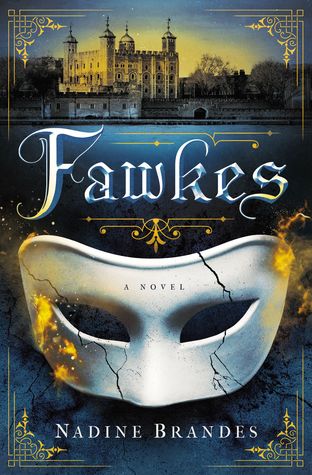 ~Heartless by Marissa Meyer – Ohhhhh my.  This book destroyed me.  Especially the last ten chapters or so because you think everything's going to end up perfectly and then, yeah, it's mood whiplash.  It's worse on a re-read.  I do love that this is a villain's story because y'all know how much I enjoy good villains.
~Catalyst by James Luceno – This book did have one black mark against it and that can be summed up in one word: noCassianBodhiK2ChirrutBaze.  But other than that, I really dug it!  Sci-fi is my jam and it was such a good, deep, meaty read.
~Life of Pi by Yann Martel – You can check out all my deep thoughts concerning this book here.
~Jane of Austin by Hillary Manton Lodge – Confession time: I think Callum is my favorite version of Colonel Brandon.  Maybe.  IT'S SO HARD.  Alan Rickman was the bomb in S&S '95.  I love Amanda Grange's take on the character in Colonel Brandon's Diary.  But Callum is…the best.  I think.  Anyway, read this!  It's an excellent retelling of Sense & Sensibility.
~The Silver Branch by Rosemary Sutcliff – Ever since watching 'Risen' and 'Gladiator' I've been rather obsessed with ancient Rome and Rosemary Sutcliff perfectly satisfies my cravings for stories set in that time.  Love all the characters in this one.
~Batman: Nightwalker by Marie Lu – I know many people didn't like this book (or were, at the very least, ambivalent toward it) but I thought it was great.  Like, really great.  Loved this version of Bruce Wayne and GORDON SHOWING UP THE END WAS THE BEST.  Also, reading about Bruce hanging out with Harvey was a wee bit heartbreaking.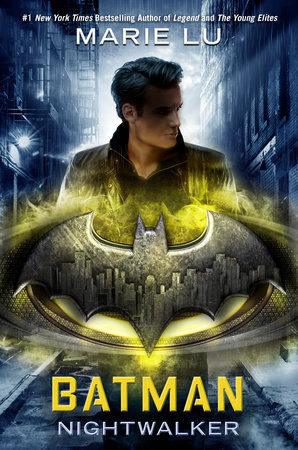 ~God on the Streets of Gotham by Paul Asay – Speaking of Batman… I've been reading Paul Asay's PluggedIn blog entries for quite some time now and he had the same quiet sense of humour and analytical thinking in this book as in his blog posts.  Really cool and the depth of insight that Asay was able to draw from the Dark Knight trilogy made me proud to be a DC fan.
~For the Glory by Duncan Hamilton – Just as good as Unbroken, in my opinion.  Cried quite a bit (as was expected) and found my faith strengthened and my soul inspired by the end.
__________________________________________
Lots of YA.  And three nonfiction books, which is surprising since I tend to prefer fiction.  Anyway, that's my list!  Have you read any of these books and, if so, what did you think of them?
Eva