Mudbound (2017) – Spectacularly depressing.  Gave me a headache.  But Garrett Hedlund was amazing so I don't really regret watching it.
Jurassic Park (1993) – YESSS.  So good.  Loved it and watched it twice and still loved it, so yeah.  The music was my favorite part, I think.  That or Jeff Goldblum.
Wonder (2017) – Not quite as good as the book, but still thoroughly heartwarming.
Goodbye Christoper Robin (2017) – Really heavy and a little boring.  I think I'll enjoy 'Christopher Robin' much more.
Unconditional (2012) – Actually one of the better Christian movies I've seen.  Great characters, good acting, and some pretty emotional scenes.
Tarzan (1999) – One of my new favorite Disney movies!  Jane is awesome.
A Monster Calls (2016) – Made me ugly sob.  A beautiful movie, though, and the Monster warmed my heart.
Room (2015) – It's rare that a film actually makes me bite my nails, but I'm pretty sure that 'Room' did.  My heart was pounding so hard.  The second half was a little boring, but overall a great film.
Earth to Echo (2014) – This movie is a tribute to films like 'Stand By Me' and 'E.T.' and I really dug it.  All the characters were so sweet and small and perfect.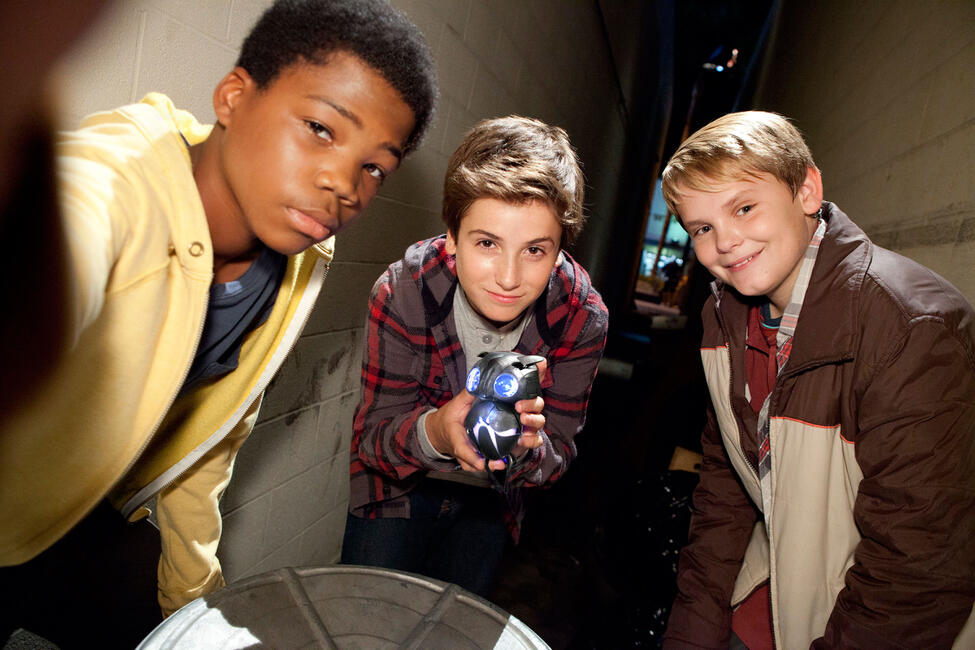 Napoleon Dynamite (2004) – Some friends of mine HIGHLY recommended this movie to me so I watched it and, yeah, now I love it.  Which is weird because none of the characters are super likable, there's no plot, and the humour isn't even my kind of humour.  But there's just something about it that keeps me coming back for more. (Also, it's one of the most quotable films everrrr.)
Annie (2014) – Loooove.  Makes me so happy.
Anna Karenina (2012) – I cannot get over the dresses and coats and hats in this film.  Incredibly, unbelievably gorgeous.  But that was pretty much the only thing I enjoyed in 'Anna Karenina'.  (It was filmed a little oddly as well.)
The Breakfast Club (1985) – Two words: JOHN. BENDER. *heart-eyes emoji*
So what movies have you watched recently?  Have you seen any of the ones I reviewed above?
Eva
P.S. My bi-weekly excuse for no read-along post – my weekend was crazy busy with the birthday party sleepover I hosted.