THE COVER IS HERE.  SQUEEEEE.
Nadine is one of my favorite authors and I was thrilled to participate in the cover reveal for her upcoming YA historical fantasy stand-alone, Romanov, which releases on May 7th, 2019.  It's a retelling of the story of Anastasia, which I think is insanely cool.  Take a look at the story blurb and be blown away…
The history books say I died.
They don't know the half of it.
Anastasia "Nastya" Romanov was given a single mission: to smuggle an ancient spell into her suitcase on her way to exile in Siberia. It might be her family's only salvation. But the leader of the Bolshevik army is after them . . . and he's hunted Romanov before.
Nastya's only chances of survival are to either release the spell, and deal with the consequences, or enlist help from Zash, the handsome soldier who doesn't act like the average Bolshevik. Nastya's never dabbled in magic before, but it doesn't frighten her as much as her growing attraction for Zash. She likes him. She thinks he might even like her…
That is, until she's on one side of a firing squad . . . and he's on the other.
That last sentence? *chills*  Now, to be honest, it does sound a bit more 'magic-y' than I tend to be comfortable reading but I'm going to wait and see how big a part the magic plays (it looks like it'll be pretty big, but you never know).  Anyway, Romanov sounds fantastic and I'm so excited for Nadine.  And it's already available for pre-order here!  You can also check out Romanov on Book Depository, Barnes & Noble, and add it to your to-read shelf on Goodreads.
And now for what we've all been waiting for: the actual cover reveal!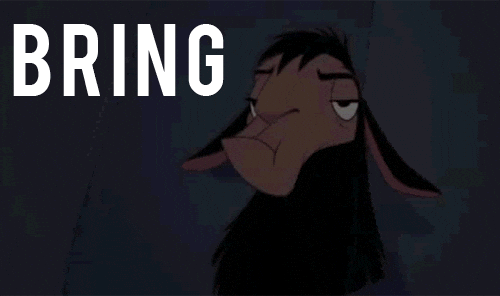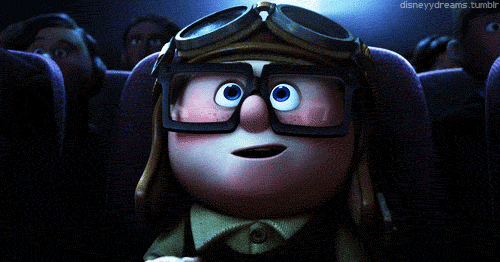 …
…
…
…
…
ISN'T IT GORGEOUS???  I love it so, so much. ❤
I'll get out of here so y'all can bask in The Epicness uninterrupted.
(Just don't forget about pre-ordering Romanov!)
Eva