Okay, I don't want to become one of those bloggers who posts twice a year and begins each post with "I'm soooo sorry for being away for soooo long, you guys".  And it seems ridiculous to think that I'm turning into one of those bloggers because I just posted on Monday.  But I'm super busy these days with Real Life Stuff and that doesn't leave a lot of time for fangirling or coming up with entertaining, creative content.
HOWEVER.  I figured I'd give you a little update on my life (if anyone actually cares, y'know) and there'll probably be some squee as well because I've read some good books and watched some good movies lately.
Sooooo…
-I got a job!  Kind of.  I was hired to create content for a website or websites (not entirely sure if there's more than one website I'm writing for).  Anyway, I research and write about the most random things you can think of but it's still writing and I'm getting paid for it so YES.  I love writing.
-And speaking of writing, NaNoWriMo season is upon us!  I'm insanely excited – I think this is going to be my best year yet. (Last year I wasn't able to do a full NaNo and it was really messy and kind of meh.)  I donated for the very first time so now I have that silly halo over my profile picture.  You check out my author page here and add me as a buddy if you're participating as well!  I've also put together a Facebook group for a very special write-a-thon I'm planning to do during NaNoWriMo…
-My family got a kitten.  I christened her 'Cinder'.  Because small + black + certain awesome fictional character.
-Watched 'Solo: A Star Wars Story' night before last.  Overall, I liked it but I felt that most of the action-y scenes went on for way too long.  Thoughts?  And I don't have the whole history of being an avid Star Wars fan to make me enjoy it more, so there's that as well.  But I did like every single character in one way or another, so that was good.
-Coffee is still the best thing in the world.  That, and the Oxford Comma.
-I got my ears pierced!  I was in the mall one afternoon, nothing much to do, so I went into Claire's and got them done.  I've got tiny, twinkly earrings that are beautiful.  Love them.
-Mom stubbornly refuses to let us draw names for stocking stuffers until at least December 1st.  IT'S NOT FAIR.  I say, as soon as Thanksgiving is over, it's officially Christmastime.  What do you all think?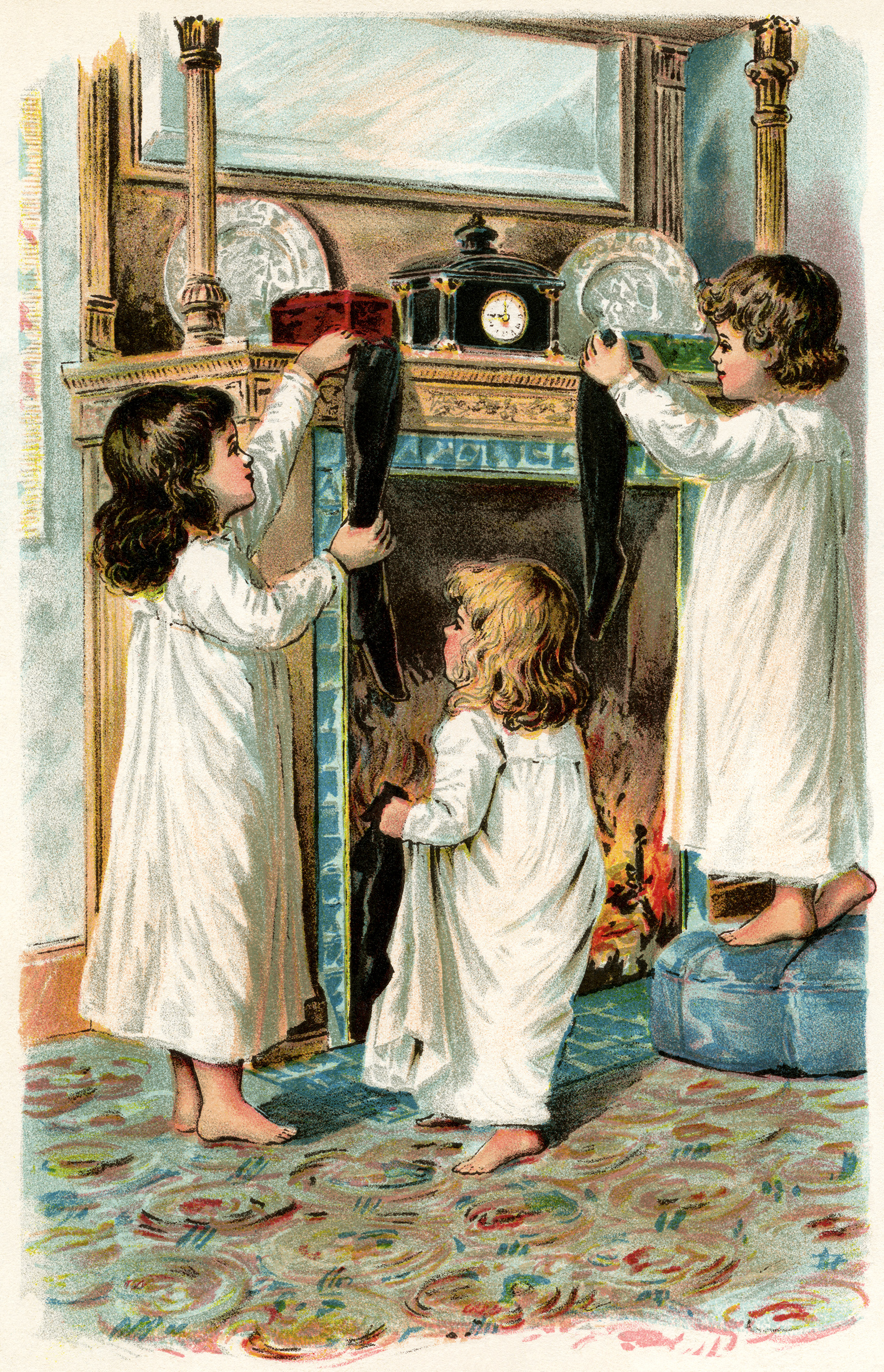 What's your favorite thing about October?  And do you agree with me about the Oxford Comma?
Eva
P.S. The title for this post comes from the movie 'Wonder' (2017), which I re-watched this afternoon.  Touching film.  Highly recommended. (I think the quote is used in the book as well, which I also recommend.)