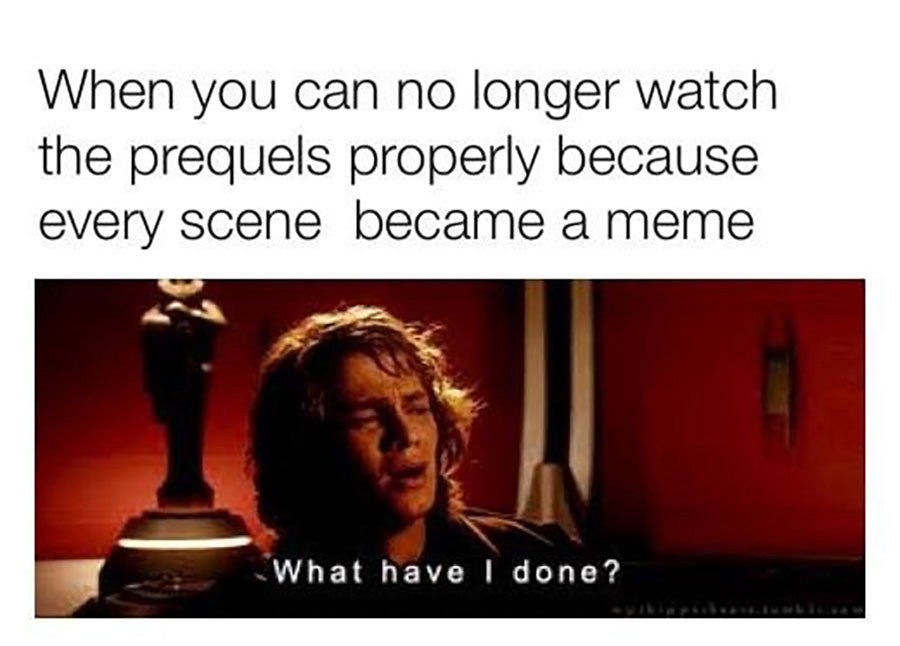 Prequels aren't everybody's favorite thing.  I get that.  But I recently watched the Star Wars prequel films and while I didn't love them, they did get me thinking about prequels and why I enjoy them so much.  Here are three of my reasons!
Prequels add depth to the original story(ies).
One of my favorite book series is the Lunar Chronicles.  The series' villain, Queen Levana, is practically pure evil…but you don't really get to know why until you read the prequel novella, Fairest.  There, you find out that Levana was abused by her older sister and suffered from unrequited love for years.  None of that is an excuse for her villainous behavior, but it does deepen her character/motivation.
Another one of Marissa Meyer's books, Heartless, is a prequel to Alice in Wonderland.  Now, I've never read Alice.  But I know that if or when I do, I'll find the story that much more interesting (at least the part with the Queen of Hearts).
And then there's the Star Wars prequels.  I know I'm treading on thin ice here and I really don't want to defend the prequels as a whole.  The Phantom Menace was barely tolerable and I had to force myself to watch Attack of the Clones all the way through. 
But the three prequels do add an extra dimension to the original trilogy.  You've got to admit that.  You really get to know Anakin/Darth Vader and Padme (not to mention Obi-Wan).  The Star Wars universe expands.  And overall, I feel like the prequels (particularly Revenge of the Sith) give certain lines and character moments in the original films more depth. (All the stuff Obi-Wan says about Anakin/Vader for instance.)
Prequels allow you to spend more time in a great storyworld.
Usually, stories receive prequels because fans enjoyed them so much.  And with that, you often get a greater exploration of that story's world and the characters in it.  Right now, I'm specifically thinking of Monsters University, which I LOVE (far more than Monsters, Inc.).  I'm so, so glad they made a prequel.  The world of the Monsters films is fun, colorful, and quirky – staying there a little longer is always a good idea and the prequel made that possible.
The same holds true for the Star Wars prequels.  I love all the new worlds and cities and moons that you see in the prequels (especially because I half grew up watching The Clone Wars TV show and so many of the locations are comfortingly familiar).  The Star Wars universe is super cool – I'll even sit through Attack of the Clones just to see more of it.
Prequels are a great opportunity for fan-service.
You know one of the things I love in prequels?  It's when you see something for the original film/book but it's not yet in its final form (even though the prequel was created after the OG story).  Example: the tech in Monsters University is rougher and not as advanced.  Or C-3PO in The Phantom Menace.
Throwbacks like that are a huge part of why I enjoy prequels so much.  You'll have quotes, too, that are like throw-forwards to the original stuff. (Obi-Wan: "Why do I get the feeling you'll be the death of me?" *snickers*)  Additionally, prequels often focus on fan-favorite characters.  Like Mike in Monsters University!  Or Puss in Puss in Boots (the Shrek prequel).  So much fun.
Anyway!  Those are three reasons why I like watching/reading prequels.  What about you?  Do you hate the Star Wars prequels?  Do you prefer Monsters University to Monsters, Inc. (PLEASE SAY YES)?  Let me know in the comments!
Eva