"Um…Eva?" you might say after reading the title of this blog post.  "What exactly do these two characters have in common?"
Well, they're both snarky, wisecracking problem solvers who've lost their mother (one to divorce, the other to death) and have an affinity for all things 80's.  Additionally, both Shawn Spencer (from the TV show, Psych) and Peter Quill (aka Star-Lord from the MCU's Guardians of the Galaxy…and other films) are ENTPs.  I, on the other hand, am an ISTJ – which means I have a lot of trouble getting along with (or even tolerating) ENTPs.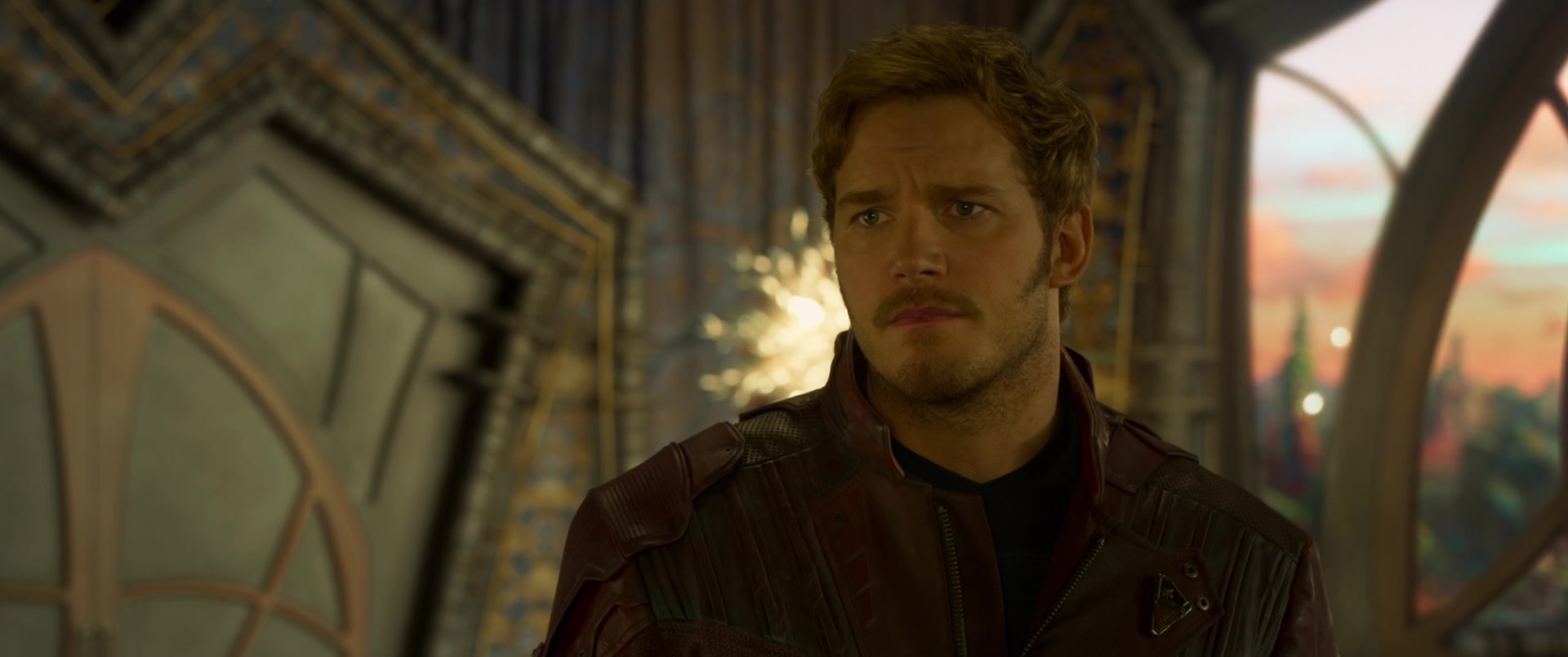 After watching Infinity War, I told one of my friends (and all you readers, I think?) that I didn't like Peter Quill.  Not at all.  I thought/hoped that Guardians of the Galaxy might change my mind, but it only confirmed what I'd already known: Peter Quill and I would never be friends IRL.
But yeah, cool, whatever.  I accepted that and moved on.  However, I recently got an urge to rewatch a bunch of Psych episodes that I love.  And as I did so, I realized two things: Shawn and Peter are [almost] the same character and…I really, really, really like Shawn.  How could this be???  To answer that question, I set out to write a blog post documenting the whys and hows and wherefores. So join me as I try to figure it out!
*dramatic music plays*
As I said above, the differences between Shawn and Peter aren't so wide at first.  They each walk a fine line with being troubled by their past, restless in their present, and unconcerned with their future. (Relatively speaking.)  And they each annoy me, in similar ways.  As an ISTJ, it drives me crazy when people constantly make jokes (especially during serious moments or about serious things).  Shawn and Peter both do that.
Still, there's something of a difference.  Shawn is capable of being calm, level-headed, and utterly serious when the situation demands it.  And, unlike Peter, it doesn't have to be the most dramatic, life-or-death situation ever.  Shawn tones it down when he senses that people need a different side of him to lean on, to vent to…anything.  Peter, on the other hand, uses humor to distance himself from practically anything that could cause him emotional stress, strain, or even just an awkward conversation. (Which is kinda selfish at times, IMO.)
I do get Peter's point of view.  So often, I try to escape or avoid emotional situations or moments (though not with humor, because that's just not me).  But when someone really needs you, you've got to give a little.  When your girlfriend (who apparently you love more than anything) is having a SERIOUS CONVERSATION with you about YOU HAVING TO KILL HER (maybe) you don't need to BE SILLY. *is greatly annoyed*
Shawn, however, allows himself to be vulnerable with the people he loves, with the people who need him.  He's a funny guy, sure, but he always comes through when people need him to.  And I know that Peter does the same…kinda?  I'm not really angry with him for trying to beat up Thanos and 'ruining everything' (because it was obviously part of the one, winning future Doctor Strange saw).  It's more that I see Peter as being really selfish in most situations? (Except the absolutely most dire ones.)  Idk how to explain it?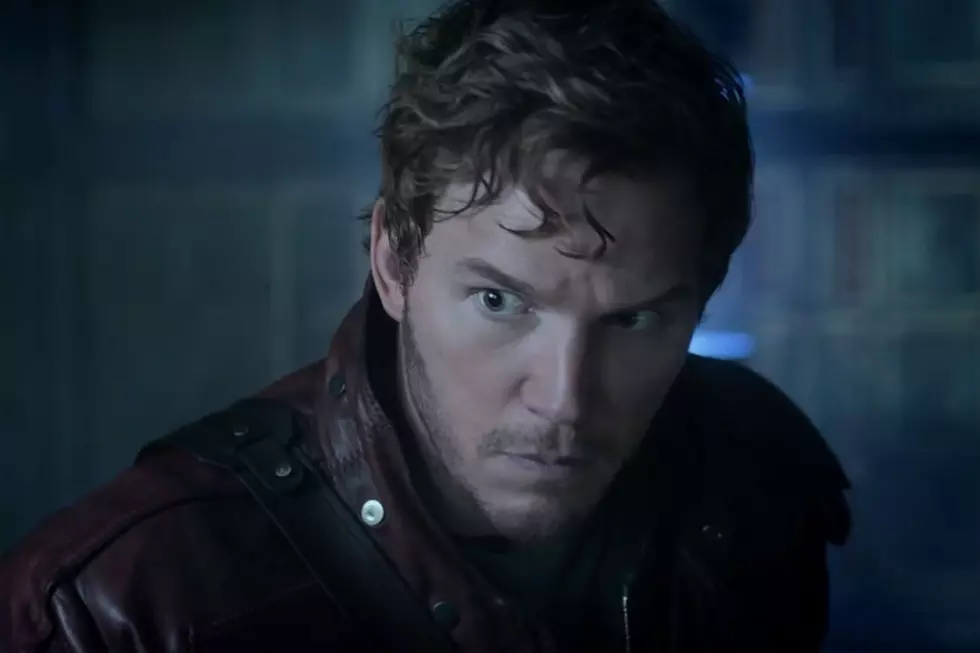 He wants to save himself from having to deal with anything – like helping Thor or being straight-up with Gamora – and so he deflects with humor all. the. time.  It annoys me because um, yeah, I do see myself in that kind of coping mechanism (except I go the whole 'ignore everyone' route instead of the jokes thing).  But it also annoys me because, well, it's annoying!  Imagine being Gamora and having all your attempts at a serious conversation shot down.  Uggggh.
So I guess this whole thing is about Shawn being kinder and softer and somewhat less selfish than Peter.  Shawn's jokes aren't always on point (and, trust me, I've been irritated by him more than once).  But overall, I can accept/like/love him as a character far more easily than I can do the same for Peter Quill.
Do you like Shawn and/or Peter?  I'd love to chat about them with you in the comments!
Eva