Hello, blog readers! It's been a while, hasn't it? I want to get back to posting regularly – not sure it will happen, but I can always hope and plan, right? I don't have too many good ideas for blog posts right now so if there's a topic, movie, book, or TV show that you'd like me to write about (or write more about) let me know in the comments. ❤ With that said, let's get into the tag!
I found this tag over on Abigail's blog; she said anyone who wanted to answer it could do so (even though she didn't tag me specifically) so yassss. Tags are always the best thing when you're not sure what to blog about.
Rules
1. Link to and thank the blogger who tagged you. (Thanks, Abigail!)
2. Include the graphic somewhere in your post (or make your own!).
3. Answer the questions truthfully and honestly.
4. Tag 3 bloggers.
Never Have I Ever…
…started a novel that I did not finish.
Of course! I believe all writers have some lonely, unfinished drafts in their literal/digital files. I remember one novel in particular, a western called Reese, that never really found its ending.
…written a story completely by hand.
I'm sure I wrote some stories by hand as a little kid. But I've had a computer/word processor for almost as long as I can remember (whether it was the family computer or my own).
….changed tenses midway through a story.
Does that mean on purpose or accidentally? I know I've changed tenses accidentally – sometimes in the same scene. And I once tried to rewrite a novel from past tense to present (it didn't work out).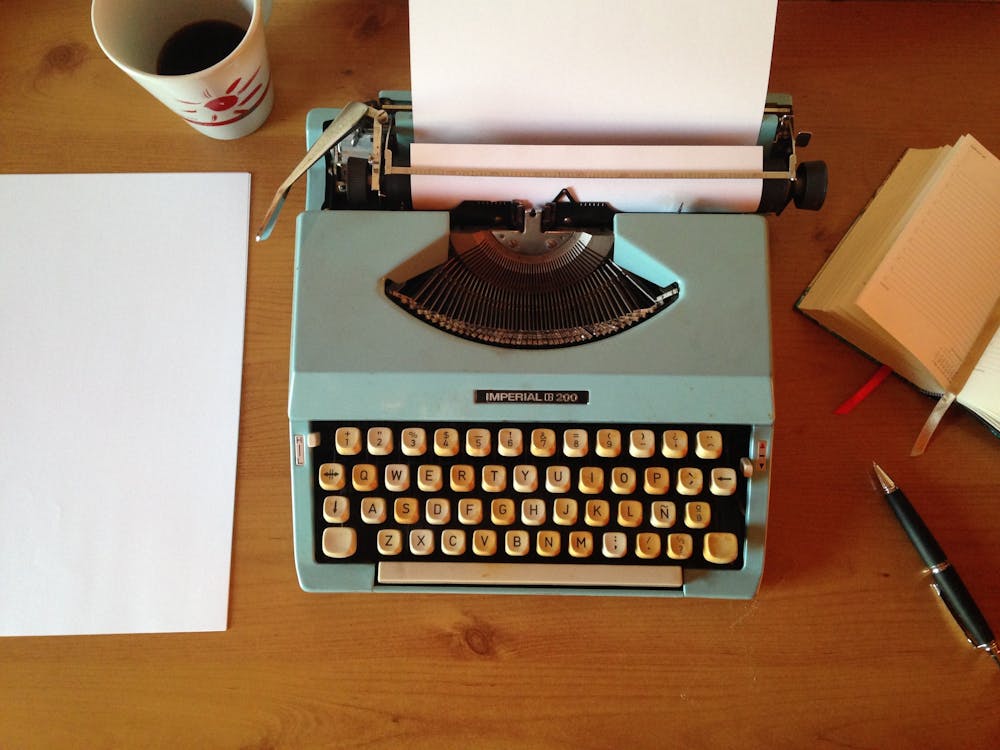 …not researched anything before starting a story.
Ohhhh yes. I remember a short story that my brother and I worked on – it was about the sinking of the Titanic. We had our characters watching TV. *facepalm* I can't believe I was so un-knowledgeable about basic historical facts. 😛
….changed my protagonist's name halfway through a draft.
I don't think I've ever done this, though my brain is telling me I have at some point. I do change minor characters' names sometimes (especially in my WIP, Flicker).
…written a story in a month or less.
More than once! It's called NaNoWriMo.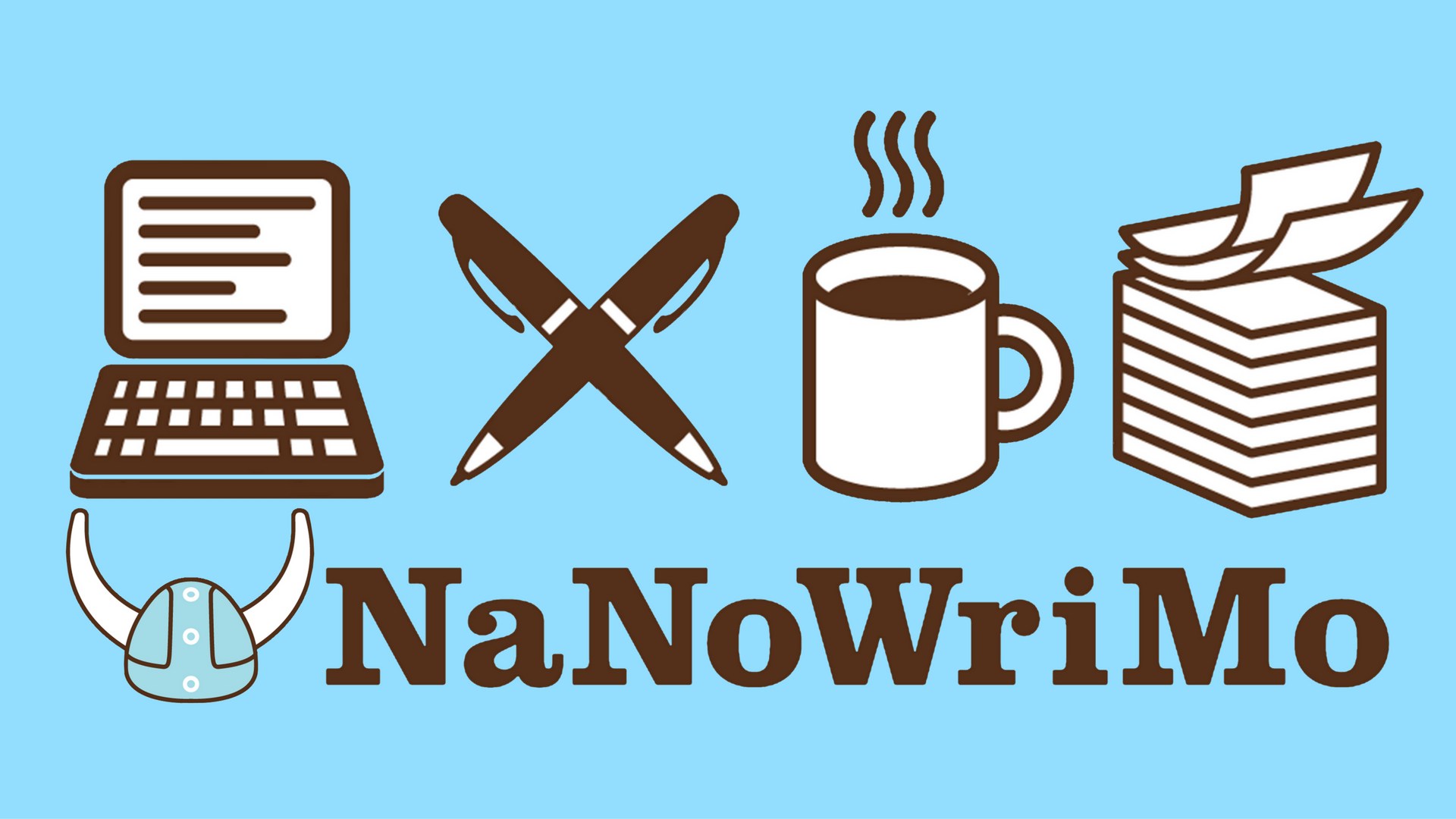 …fallen asleep while writing.
I've never done this.
…corrected someone's grammar irl/online.
I consider that my greatest joy. (Not really, haha. I'd rather people didn't make any grammar mistakes – myself included.)
…yelled in all caps at myself in the middle of a novel.
I'm sure I've had some great brainstorm while writing and have hastily typed an excited note to myself in-text. (Those bursts of inspiration are the BEST.)
…used "I'm writing" as an excuse.
Probably. (But it was probably true too – I don't like lying. ;))
…killed a character who was based off someone I know in real life.
I assume this means as a 'writer's revenge' thing and in that case, my answer would have to be 'no'. But I have made up at least one nasty character who's based off an actually nasty person IRL.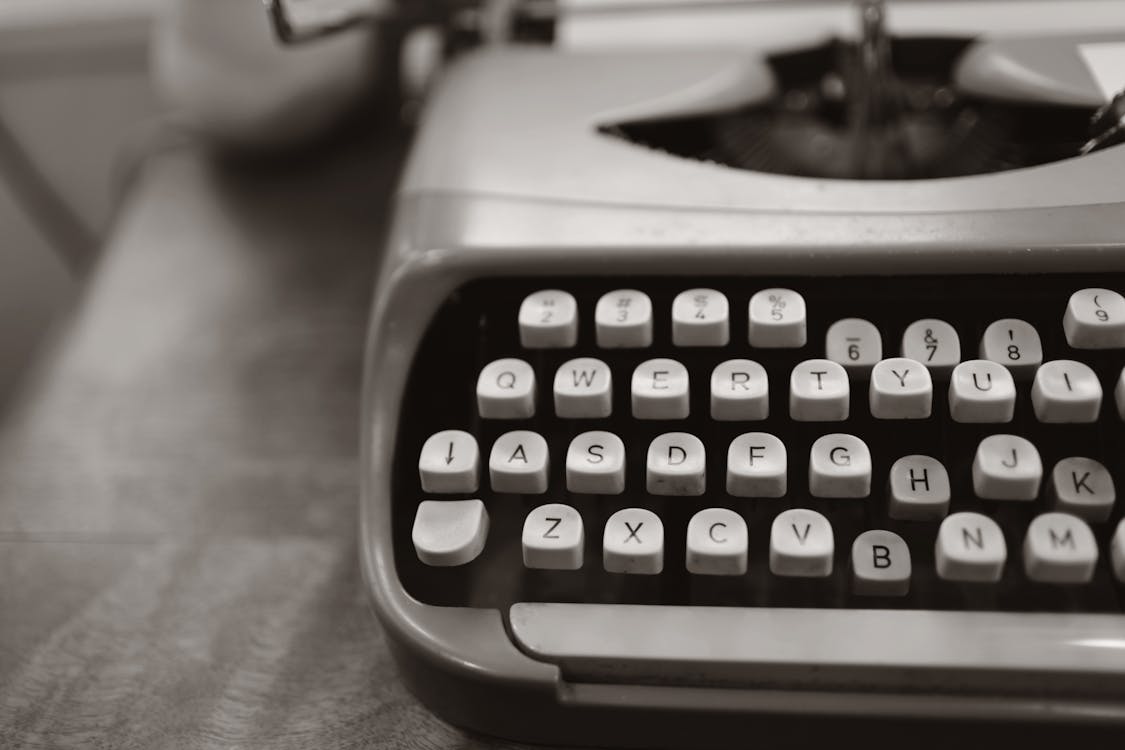 …used pop culture references in a story.
Slipping Easter eggs into my story is fun but I usually disguise them. So, no overt pop culture references from me.
…written between the hours of 1 a.m. and 6 a.m.
Yep, I'm sure I've done this. And probably napped a TON the 'next day'.
…drank an entire pot of coffee while writing.
My taste buds start to hate coffee after the first cup (I almost never finish my first cup either, tbh). So…no.
…written down dreams to use in potential novels.
Yes! Once I had a very vivid, emotional dream and I wrote a whole novel based on it. (Though come to think of it, I don't believe I ever finished that one either.)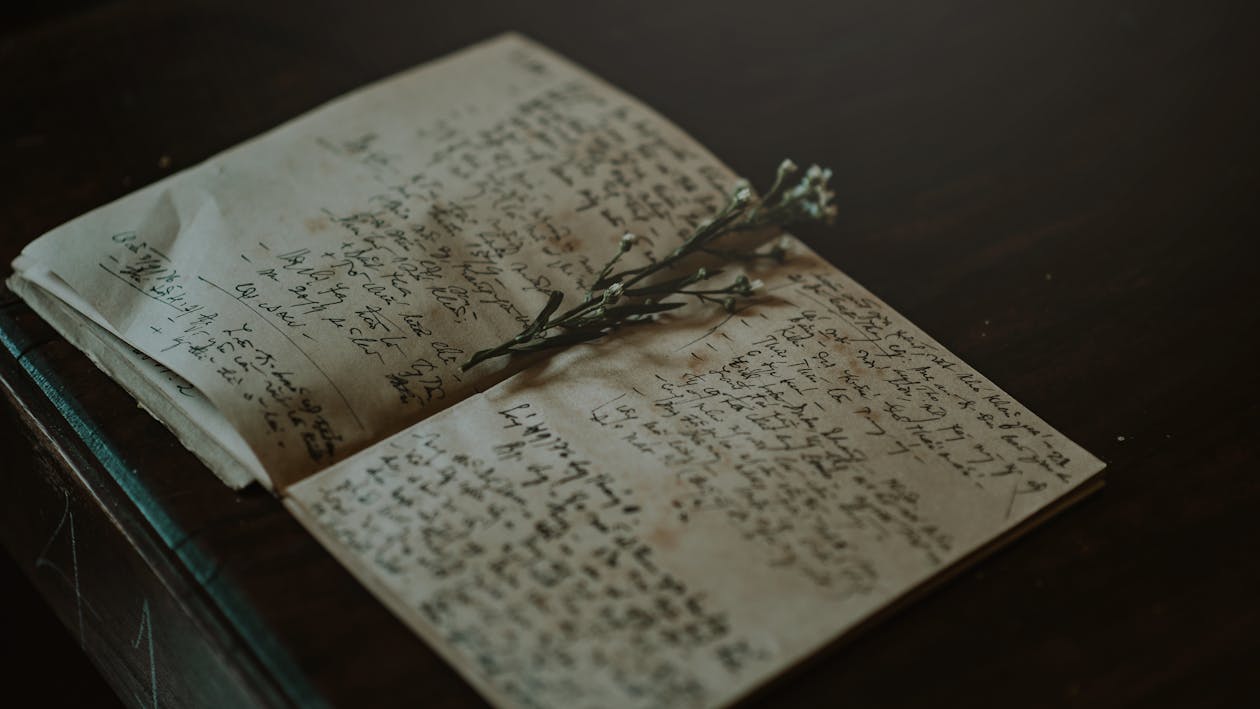 …published an unedited story on the internet/Wattpad/blog.
Never. I edit everything I post for public consumption, even (especially?) my fanfiction.
…procrastinated homework because I wanted to write.
I was homeschooled so I didn't have homework. *gives self high-five*
…typed so long that my wrists hurt.
Don't remember. My hands tend to hurt more than my wrists after I write for a long time but that's usually just when I'm writing by hand.
…spilled a drink on my laptop while writing.
Never, thank goodness.
…forgotten to save my work/draft.
Incredibly rare, though I'm sure I've done it once or twice. I'm pretty automatic about pushing that 'save' button whenever I stop writing for a moment.
…finished a novel.
Technically, I've finished several novels. But I'll only count any of them as truly finished when they're published and can't be tinkered with anymore.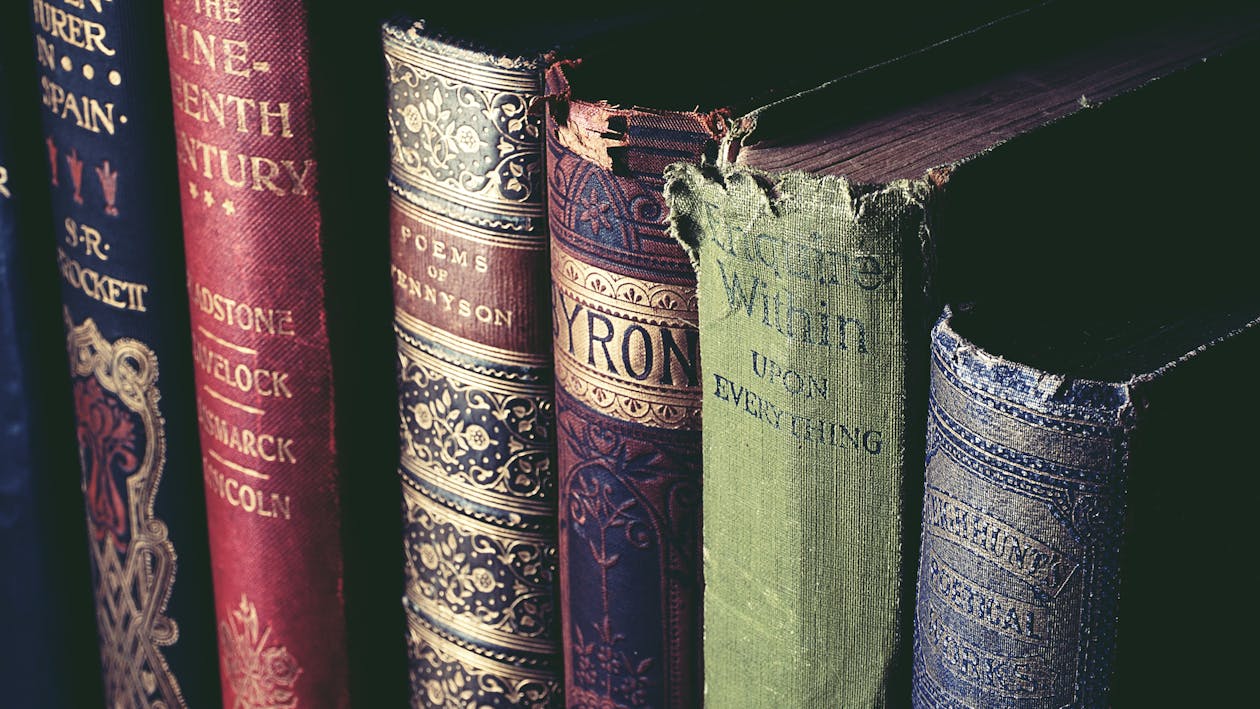 …laughed like an evil villain while writing a scene.
I'm usually quiet when I write…
…cried while writing a scene.
Yes. I used to try to force the emotion, especially when I'd hear of writer friends bawling over their work or read the old saying 'no tears in the writer, no tears in the reader'. It never worked. But when I was on the second draft of Flicker, I cried more than once (without trying to make myself cry).
…created maps of my fictional worlds.
No. I don't really like maps all that much. They bore me. 😛
…researched something shady for a novel.
Um…I've probably researched stuff about death and whether or not this or that type of bullet wound would kill someone. That's about it though.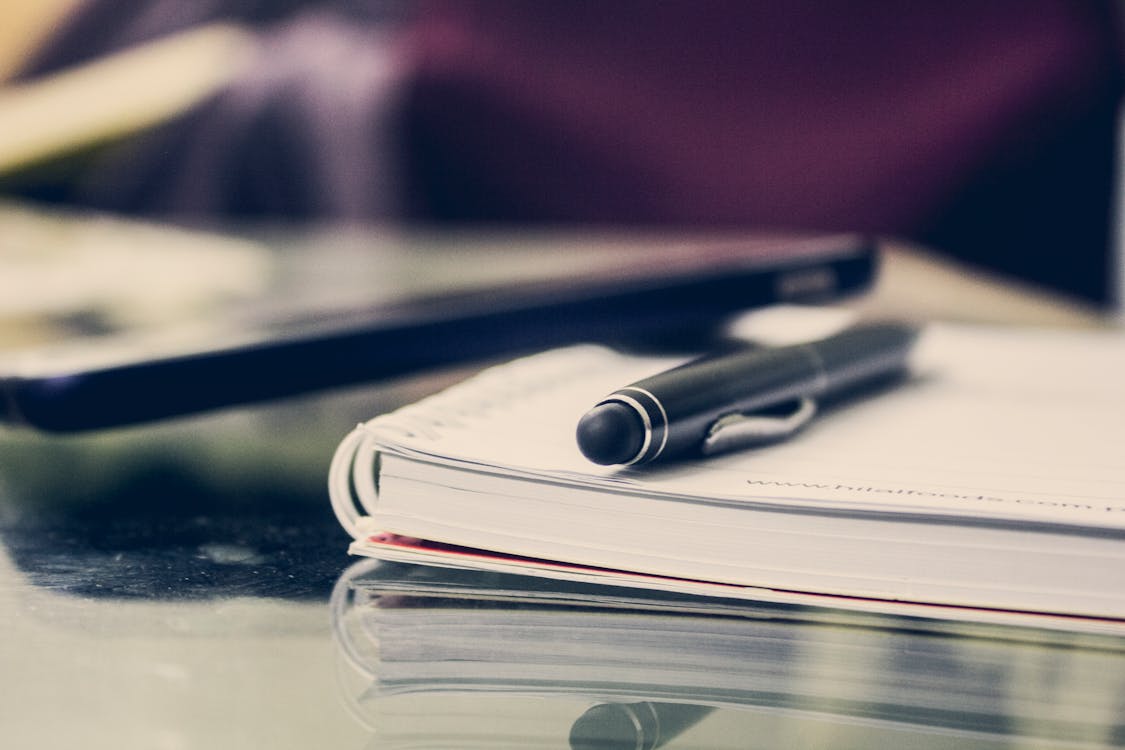 I tag…
I'm Charles Baker Harris (And I Can Read)
Feel free to answer the tag for yourself if you want!
Eva