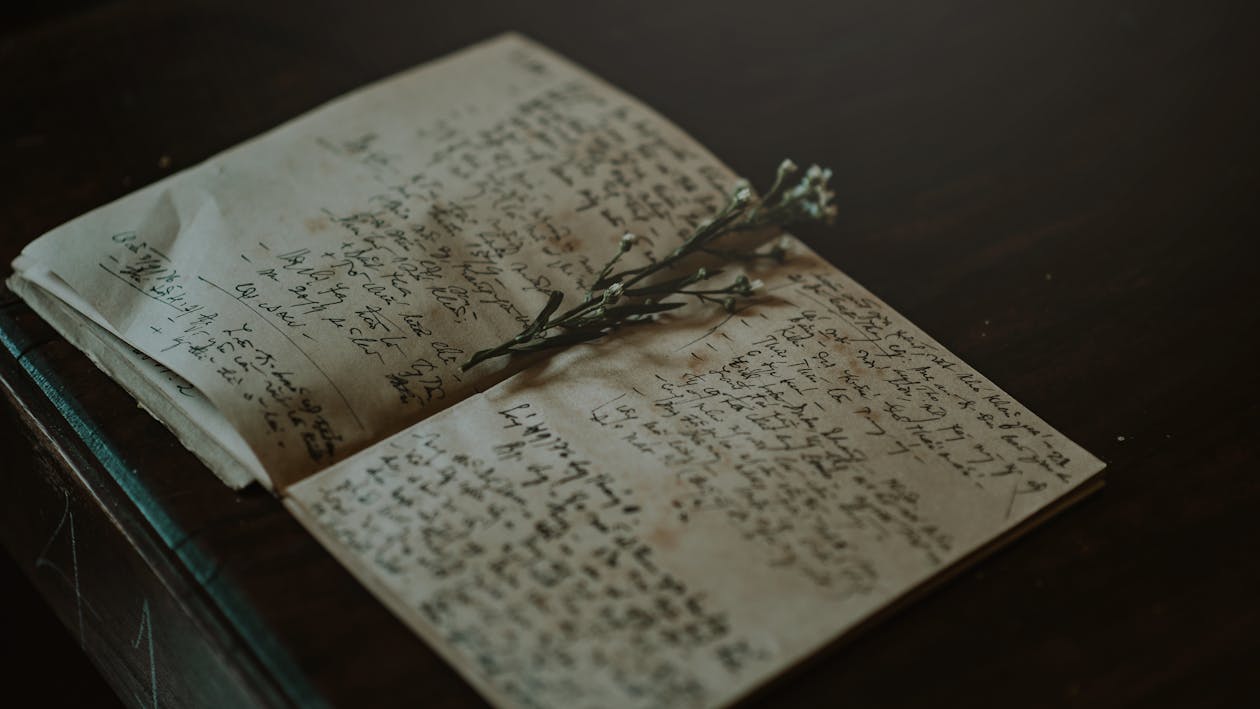 So.
Like the title of this blog post says…I don't know what to write. My life has been changing a lot in the past weeks and months – maybe not on the outside so much as on the inside. Spiritual upheaval. Emotional and mental upheaval. All that good/hard stuff. I helped out at my church's winter camp and then a week later went on an insane 24+ hour-long road trip to a hugely helpful conference at Falls Baptist Church in Wisconsin and…yeah. It's been crazy.
Also, I've barely been watching any movies or TV shows so I don't have much of anything new to discuss in that department. Books have been a little better. I'm currently reading Peter Pan for the first time. It's a little strange but beautiful too.
I've gotten some notes back from beta readers for Flicker and I'm getting excited to see what everyone else has to say as well. I may even start writing at least one scene that I know will have to be added (I don't like doing any editing until I get everyone's feedback, but I want to revisit the story so bad).
Anyway.
Oh, I've also been listening to a bunch of *blushes* Patch the Pirate albums. #mychildhood They are SO GOOD, you guys. Chock-full of spiritual truths, presented in a super fun way. If you've listened to any of those albums/songs, let me know in the comments!
Honestly, I've been wondering if this blog is even still relevant to my life and all the changes I've been going through. I do love this community but I feel like I've moved on from a lot of the stuff I used to be obsessed with?
I'M SO CONFUSED, Y'ALL. (And I'm sure you're confused by how I'm skipping around to so many different topics, all in one post.)
So, yeah. I'm just going to publish this post now and see what the next few days/weeks/months bring.
Love you lots. ❤
Eva