Warning: high levels of snark and sarcasm from this point forward.  You Have Been Warned.
There is a particularly delightful genre of Hallmark films that I've dubbed 'royal romances'.  Though each of these films gives their own unique, spell-binding twist on the trope of 'prince meets princesses' there are some slight similarities between a few of these films if you dig deep enough into the subtext.  To save you from all that fuss and bother, I've done all the work for you!  So if Hallmark shows up at your door, asking you to write the script for their next royal romance blockbuster, this post has you covered.
Our heroine – We'll call her 'Sam' (short for Samantha, of course) because every Hallmark heroine needs an easy-to-forget-remember name.  She will be awkward, relatable, quirky, unique, ditzy, down-to-earth, prone to ramble and babble in the presence of princes, and may or may not be an unknown princess because her mother's brother's cousin's nephew was the king of-  Well, we'll get to that. (She's probably lost both parents btw, but definitely one.)
Our hero – Kent Brentworthy the fifteenth.  Perfect teeth, perfect hair, perfect face, perfect stubble…this guy has it all.  Except a personality.  But Sam won't care because one flash of his dimples and some mutterings about being a prince and he'll have won her heart.  Until he loses it momentarily by talking about how women should conform to traditional female roles.
Other side of the love triangle – Actually, there will be two.  Lara Meangirl who is indubitably more royal than Sam and thus is a serious threat to Sam's budding romance with Kent.  The other will be Sam's boyfriend from back in New York who comes all the way to Europe to beg for her heart and hand. (This will lead to some glowering by Kent.)  If you're really lucky and the budget is big enough, you can squeeze in a local guy, ridiculously handsome, who builds leather clocks or wooden shoes.  If he's handsome enough, Sam could end up giving up the prince and marrying Handsome Leatherworker.
Heroine's POC bff who gives advice in probably the first scene of the film and is never heard from again – I pretty much just said it all.  Who needs diversity in Eastern Europe???
Sweet, perky maid who gives Sam all the advice she needs – She'll be a brunette (to contrast Sam's inevitable blondeness).
Mean, vaguely threatening prime minister who tries to dig up dirt on Sam – Every fairy tale needs a good old fashioned villain.  Or at least someone with a threatening, graying goatee.  He's probably scheming with the Mean Housekeeper, btw.
Elderly hilarious British butler who provides tidbits of wisdom to Kent and Sam respectively and is really the hero of the film – This character will be the fan-favorite, especially if you give him some comedy scenes where The Proper British Dude starts break-dancing or something. (Because Sam is starting to change everyone and everything around the castle.)
Sam is a twenty-something female writer/reporter/journalist who has a hard time finding love.  Or keeping love.  Or clutching onto it with both hands wrapped in velcro.  She comes home one day to find a thick letter (delivered by Old British Butler) that either a) invites her to Gorovia for some inexplicable reason or b) reveals that she is indeed the long-lost princess of Gorovia.
Upon arrival, she instantly bumps into a stunningly handsome man in an impeccably tailored suit.  She literally bumps into him.  Much embarrassment ensues, but only on her side.  He seems faintly amused but excuses himself as quickly as possible.  "Boy, he was handsome," she thinks.  "Who could he be???"
At the palace (the interiors of which do not match the stock footage outside), she meets Perky Maid, Mean Housekeeper, and Vaguely Threatening Prime Minister.  She also literally bumps into the same guy again only, GASP, it's PRINCE KENT.  Who is visiting from a neighboring kingdom (called Hofferlotosidifjowovia – it really doesn't matter what the kingdoms are called so long as they all end with 'ovia').  More embarrassment ensues and Sam quickly escapes to her room with the help of Perky Maid.
Sam gasps over her room, even though it doesn't look all that great.
Awkward commercial break. (I won't point out all the commercial breaks in this because they will be frequent and awkward in the actual film.)
Next morning, Sam awkwardly does some stuff with politics, including suggestions that the patriarchy be overthrown.  This is met with horror, so she escapes for a horse ride with Prince Kent.  It's raining but that doesn't deter them.  He ends up talking about how women – even princesses – should get married ASAP and raise children while their husbands take care of politics.  Sam vows to hate him forever and rides home alone.
Meanwhile, the Prime Minister is working to dig up dirt about Sam.  A ball is planned (double points if you can make it a masquerade ball) and Sam wears a ballgown that is spectacularly underwhelming.  I mean, she's a princess!
You're expecting this:
And you get this: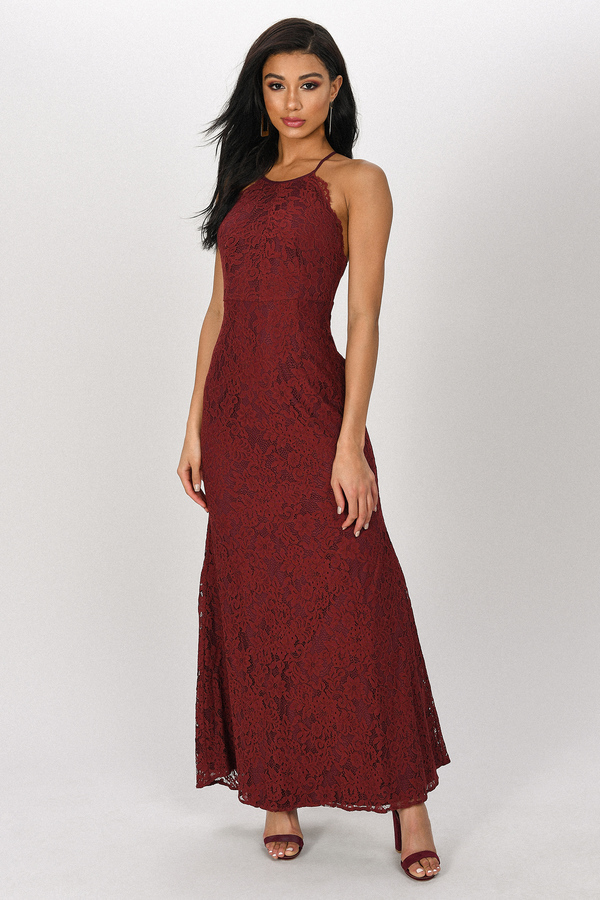 Sam and Kent dance together.  All is forgiven.  Kent is just about to announce their engagement when the Prime Minister shows up, all out of breath, and declares that Lara Meangirl (idk where she came from but whatever) is closer to the throne than Sam and Sam is an imposter.  Sam is stunned and runs away, back to her home in America. (Without waiting to hear explanations from anyone because quirky, down-to-earth people like Sam don't do that.) 
When she gets there, her old boyfriend who dumped her, is waiting.  They're about to announce their engagement when Kent bursts into the hotel's party room, soaking wet (it was raining outside again), and sweeps Sam off her feet.  "I don't care that you're not a princess!" he exclaims.  "You'll always be my princess!"  Then he slips a fifty-carat diamond ring on her finger and all the guests who were supposed to applaud her engagement to Loser Boyfriend applaud her engagement to Kent.  Because princes are better than ordinary dudes.
They kiss.  And the world basically explodes from the power of that kiss.
Whether there's a wedding after this pivotal scene or not depends on the movie's budget, but if there is a wedding, it'll be the best part of the film.  And Sam will definitely wear an underwhelming wedding dress.
You're expecting this:
And you get this:
The End
Make sure there's a Kent-teaches-Sam-archery scene.  Especially if she already knows how to hit the bulls-eye and shows him up after his cringy, here-let-me-put-my-hands-on-your-waist-to-steady-you lesson.

Have Sam (Kent optional) tour Gorovia to see some insulting Eastern European cultural and architectural stereotypes.  Bonus points if a lisping child gives Sam a bouquet and kicks Kent in the leg. (If she kicks Kent, it has to be before he makes up with Sam for being all chauvinist.  This will make the audience laugh.)

If the casting choice for Prince Kent is hot enough, you'll probably get a sequel deal out of it, 'kay?
So now you have the basic ingredients for a Hallmark royal romance movie!  Have fun writing!
Eva