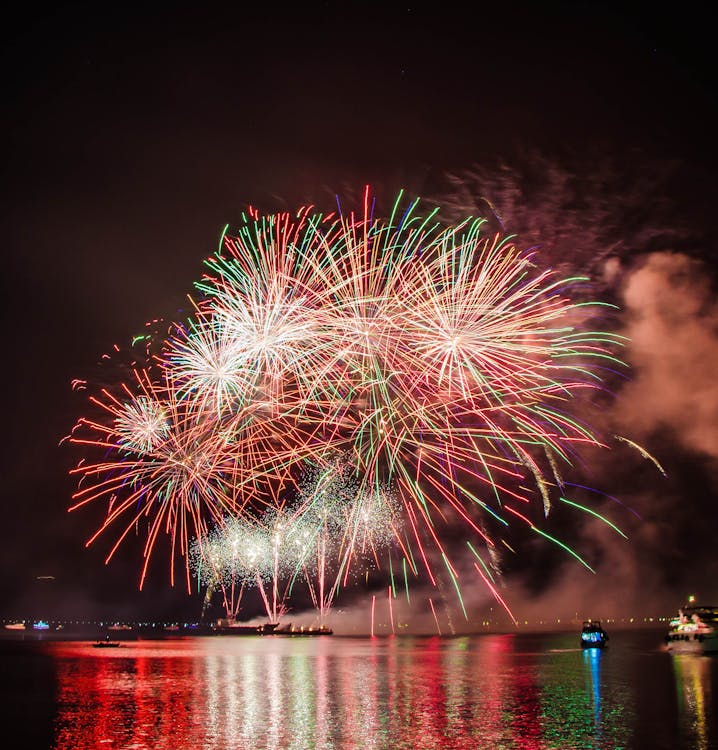 What did you do in 2019 that you'd never done before?
Ordered a drink at Starbucks, saw Newsies live (student production), read all the Narnia books, went to an advanced screening of a Christian film, went caroling with my church (three times!), started a bookstagram account, rode a roller coaster, had a police background check done on me (because I started working in the church nursery and it's Protocol), and wrote 14K words in one day.
Did you keep your New Year's resolutions, and will you make one this year?
My goals for 2019 were as follows: end up with a final draft of Flicker (previously called The Darkness is Past and, no, I'm not at the end yet but I'm SO close), get my driver's licence (nope), read through the Bible in chronological/historical order (started, but didn't finish), start a freelance editing business (no, and it wouldn't fit with my life right now anyway), read 300 books (lol – I read a little over 200).
All that may look like 2019 was an utter failure for me, but I did so many other amazing things. So this year really feels like a win all the same.
Did anyone close to you give birth?
No.
Did anyone close to you die?
Thankfully, no.
What countries/states did you visit?
I went to the US for a family vacation in July. The main states we visited were Indiana, Wisconsin, and Illinois. Other than that, I stayed home.
What would you like to have in 2020 that you lacked in 2019?
More self-confidence. (Fake it 'til you make it!)
What date from 2019 will remain etched upon your memory?
Well, I don't know if I've ever talked about this, but a couple years ago my mom had this calendar that told you a different silly holiday for each day of the year. Like, National Socks Day. Stuff like that. March 26th was Make Your Own Holiday so, after some thought, I came up with Suzanne Collins Day…and we've celebrated it ever since. I make food from The Hunger Games and/or the Underland Chronicles and then we watch a Hunger Games movie. It's low-key, but fun.
Did you move anywhere?
No. *sighs with relief*
What was the best month?
Um…probably August? Basically, everything that happened once we got back from vacation because my family and I joined a new church and our lives became much less stressful. God's been so good.
What was your biggest achievement of the year?
Completing four sequential drafts of Flicker. Kind of mind-boggling to think about, especially since a lot of that drafting was me rewriting the whole book from start to finish (more or less). And what's even better is that the quality of the book/my writing clearly improved with each draft. (That's the goal, after all!)
What was your biggest failure?
Stuff happened this year that I could have handled with a better attitude. (So vague, lol.)
Did you suffer illness or injury?
A couple colds. I also had the flu, which came with a really bad cough and ear problems (something I'm paranoid about, since one of my eardrums actually burst a few years ago). But I got through it all, with God's help.
What was the best thing you bought?
A Disney+ subscription? Also, lots of great books and a slow cooker (#adulting).
Whose behavior merited celebration?
Certain people's. I mean, I'm kind of one hundred percent done with most people at this point but everybody has their good and bad points so it's kinda hard for me to single out one or two people as shining examples of awesomeness. (Oh my word, that sounds so awful. I'm turning into a bitter old person.) But there were good people in my life this year. They know who they are. (I hope?)
Whose behavior made you appalled and depressed?
Oh dear. Way too many people. YOU KNOW WHO YOU ARE TOO. (I HOPE.) (But I also hope they aren't still reading my blog. :P)
Where did most of your money go?
Books and gifts for people and mall food.
What did you get really, really, really excited about?
Seeing Newsies live! Even now, thinking back on it gives me this sense of euphoria because it was such a great experience (especially since I got to see it twice). Sure, the singing wasn't always the greatest (except for Crutchie and David), but it was still so good and so fun. Plus, I got autographs from a lot of the cast (including my two favorite 'characters'). #goodtimes
What song/album will always remind you of 2019?
Compared to this time last year, are you:

1. happier or sadder? Wiser, I think. I have my happy days and my sad days, y'know?
2. thinner or fatter? No comment. 😛
3. richer or poorer? Richer. I've been blessed with some great content creation jobs.
What do you wish you'd done more of?
Reading.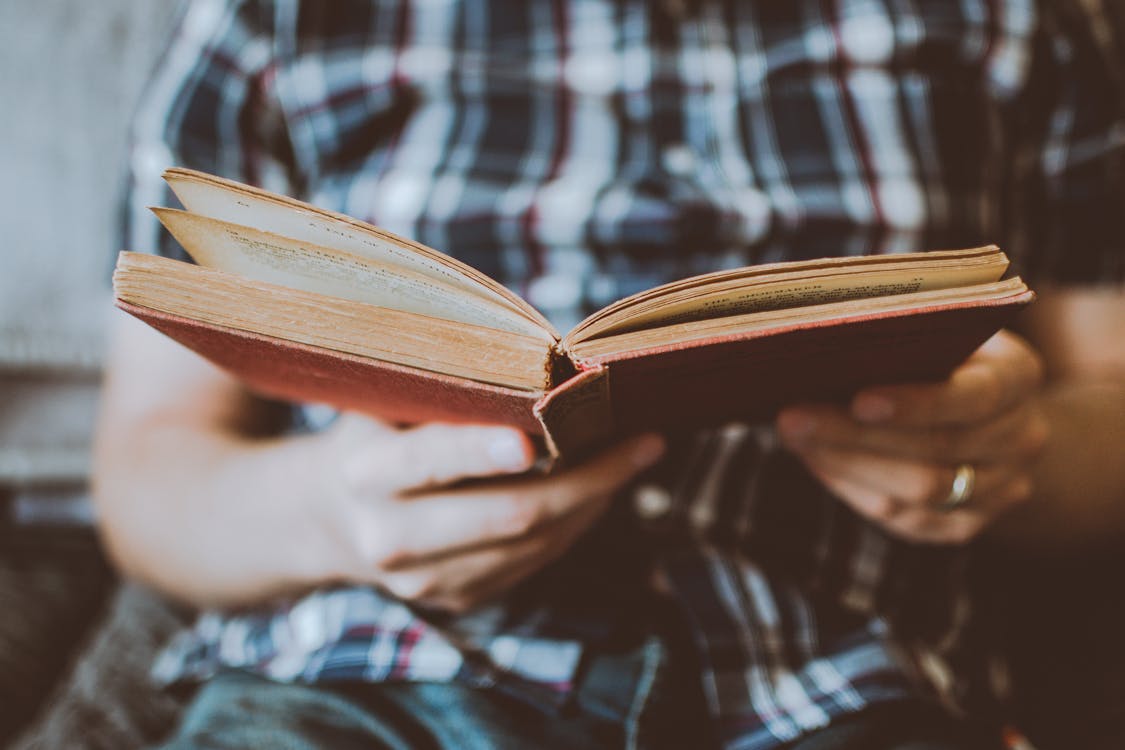 What do you wish you'd done less of?
Having anxiety over things that are ultimately unimportant.
What was your greatest musical discovery?
Hans Zimmer's score for Spirit: Stallion of the Cimmaron. I can't get enough of it!
How did you spend Christmas?
Actual Christmas Day was super low-key. We opened stockings and gifts in the early-ish morning and then lazed around the house all day before eating homemade pizza for Christmas dinner. (Yes, we're weird.) The days leading up to Christmas were pretty busy though. There was caroling with my church and putting tracts + candy canes together and a beautiful Christmas Eve candlelight service. ❤ Loooove.
How are you spending New Year's?
My family and I don't have anything planned for New Year's Day. New Year's Eve, however, will consist of a church service and a party afterwards. Looking forward to it!
Who did you spend the most time texting?
What was the best book you read?
The Hate U Give by Angie Thomas was phenomenal. Other favorites include Sweep by Jonathan Auxier, Romanov by Nadine Brandes, A Thousand Perfect Notes by C.G. Drews Sky Without Stars by Jessica Brody and Joanne Rendell, Finale by Stephanie Garber, a bunch of Star Wars novels by Claudia Gray, a bunch of the O'Malley series by Dee Henderson, Not A Fan by Kyle Idleman, the Chronicles of Narnia by C.S. Lewis, Carve the Mark by Veronica Roth, Fangirl by Rainbow Rowell, The Scorpio Races by Maggie Stiefvater, and Educated by Tara Westover.
What was the best movie you watched?
So difficult to choose, but either Dead Poets Society (1989) or Mary Poppins Returns (2018). Other favorites include Terminator (1984), Good Will Hunting (1997), I Can Only Imagine (2018), My Girl (1991), Maleficent (2014), The Sisterhood of the Travelling Pants (2005), Extremely Wicked, Shockingly Evil and Vile (2019), a bunch of Marvel movies, The Firm (1993), all the Star Wars movies, Psych: The Movie (2017), Noelle (2019), Pirates of the Caribbean: The Curse of the Black Pearl (2003), and Home Alone (1990).
Did you fall in love in 2019?
Maybe. ❤
What was your favorite TV show?
Boy Meets World, without a doubt. The only other new-to-me TV show that I watched in 2019 was TURN: Washington's Spies (and I saw most of that in 2018 anyway). (I also watched High Seas, which was good. It almost feels more like a miniseries though.) But I suspect that Boy Meets World would be my favorite show even if I saw ten different ones. It's truly amazing; I love everything about it. (Especially the characters.)
Do you hate anyone now that you didn't hate this time last year?
I think I've said this before, but I try not to hate anyone because it's un-Christian and just…blech. But there are several people who I dislike very, very strongly (thanks to various things that happened this year). I try not to think about them at all.
What did you want and get?
I really wanted to go back to that winter camp I went to in 2018. I wasn't able to go as a camper (too old) or as a worker (circumstances prevented that), but I was able to go as a guest one night. Which was still super fun and very exciting.
What did you want and not get?
All my needs and almost all my wants are pretty well taken care of. I'm good. *grins*
How would you describe your personal fashion concept in 2019?
Didn't have one. As usual.
What did you do on your birthday, and how old were you?
I was twenty-one on my birthday and I had a quiet party with some friends from church + Edmonton in general. It was fun, but I think I'm getting too old for birthday parties. (I'll totally change my tune next birthday though. Probably. Maybe.)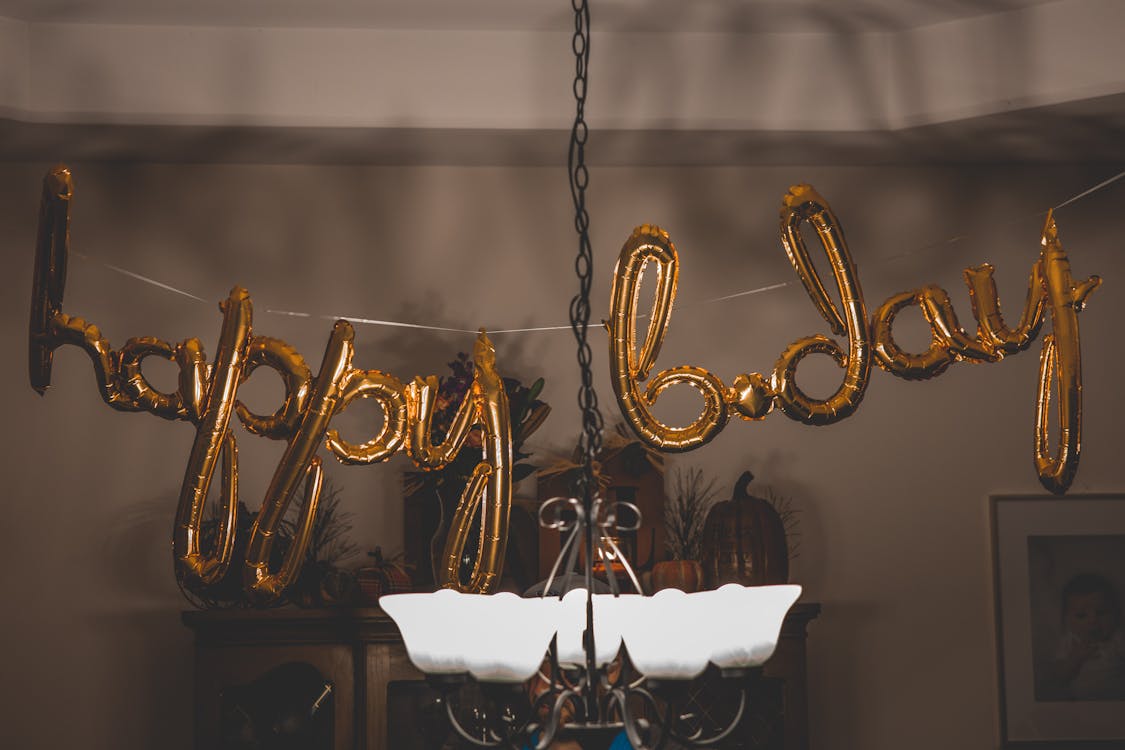 What kept you sane?
Jesus, without a doubt. There were so many times this year when I was angry or heartbroken or just hurting in general and I always found comfort from Him. 2019 wasn't easy, but it was easier because I had Someone to go to.
What one thing would have made your year immeasurably more satisfying?
I have some ideas, but they'd be too personal to share. *shrugs*
Which celebrity/public figure did you fancy the most?
Well, 2019 was the year I really became aware of Robin Williams and watched a bunch of his movies. Such a great, great actor and performer. It was bittersweet, getting to know him and his films better. But in terms of celebrity crushes, I actually…didn't have one this year? Kind of hard for me to believe because I usually have three or four throughout any given year (at least). o.O
What political issue stirred you the most?
Nothing in particular? The world is such a mess, politically, and it's exhausting and I don't feel like talking about it. 😛
Who did you miss?
Lots and lots of people. I also missed Ontario.
Who was the best new person you met?
I met several great people in my new church. It's been good, getting to know everybody there better. (Well, not everybody. Because there are a lot of people there! But you get what I mean.)
Tell us a valuable life lesson you learned in 2019.
Everything I can think of sounds so cynical. I guess I'd have to say I learned that God is the only constant in my life. Things change, people change, and sometimes it's for the better and sometimes it's not. You can't depend on anything to stay the same or to be exactly the way you want. God is the only Person Who won't change, Who will always be there. Which is comforting, believe me.
Quote a song lyric that sums up your year.
A little faith is all I have, right now
But God, when You choose
To leave mountains unmovable
Oh give me the strength to be able to sing
It is well with my soul
-'Even If', MercyMe (I don't listen to them or contemporary Christian music in general, but I stumbled across a cover of this song when I was making up the playlist for Flicker and the whole song really encapsulates my 2019.)
Five things I want to do in 2020:
-Start querying agents about Flicker.
-Watch Rise of Skywalker.
-Boycott Amazon.
-Grow as a Christian.
-Reread more books (as opposed to mostly reading new-to-me titles).
Also, I thought I'd share other noteworthy things that happened to me/that I did in 2019 that didn't find a place in the tag: I started writing for Feminista, bought three autographed books (including one signed by Angie Thomas!), made deviled eggs and apple butter for the first time, became a feminist, wrote a letter to Nadine Brandes, spent thirteen hours in the car one day during the July vacation (#exhausting), became an assistant children's church teacher, bought a new laptop, did NaNoWriMo at the last minute (and won), and became an Instagram rep for Northanger Soapworks.
Tell me how your year has been! I'd love to hear from you. ❤
Eva